Manage your business with our custom built software applications, exclusive for your requirements.
Think Global, Act Local. Take your business identity online by creating your global web presence through us.
Peace of mind guaranteed. Focus on core business operations and leave the IT infrastructure with us.
Featured Projects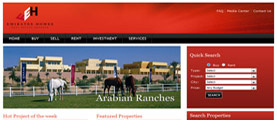 Emirates Homes is a real estate agency providing services for Property Management on rental, lease, sales and purchase of properties in Dubai and elsewhere in the UAE , Expert Mortgage advice, Property Evaluation Services, the Dubai property and other Emirates real estate market analysis and property investment advisory.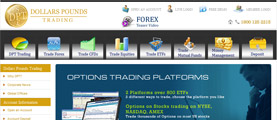 Dollars Pounds Trading offers instant access to financial instruments around the world including prices on stocks, sectors, indices, currencies, commodities and interest rates. Online and mobile trading services ensure that customers are never more than a click or two away from the next trade.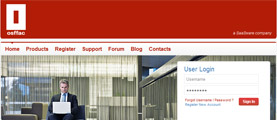 Osffac is focussed on providing managerial level online software tools and applications, to administrate, control and virtually manage your business, remotely from any part of the globe. Osffac is an one stop solution provider for all your business software requirements.
Technologies We Work
Technology is our play ground. We are exposed to almost every techniques and have experience for years in playing with them. Let it be .NET, PHP or standard frameworks like Code Ignitor, CMS platforms like Joomla, Wordpress, Drupal or Ecommerce platforms like CRE Loaded, OS Commerce, VirtueMart, Magento, we do it all.